Let's boost your

Digitisation

Data processing

Business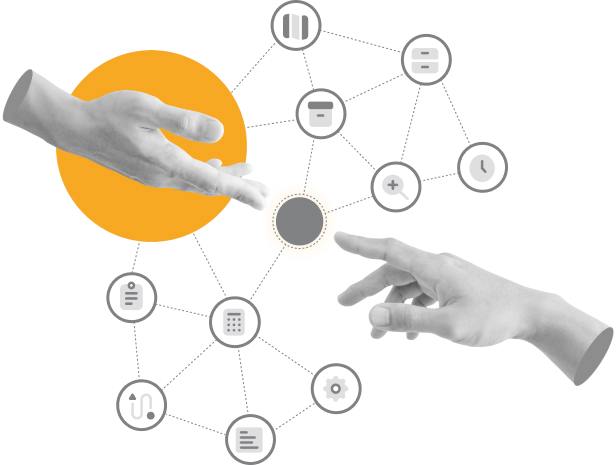 Henry SYSTEM is a comprehensive tool providing centralized and structured access to data.
It offers an overall management of your business case - accessible from anywhere, while managing all data from one place.
Henry SYSTEM is a platform that gives "boost" to usual company systems.